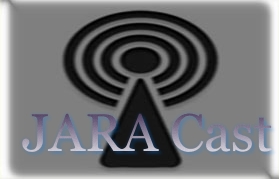 We are the first Online Events Brodcasting Company in Jordan, we developed our website and services to meet your events requirements
We cover all kind of events, public, private, special, one time event, frequent events
Do mean Talk Show like in "Talk Show" ?
Yes, we do, if you want to make your own Talk Show like you see on TV, we do that from A to Z, build a website for you, broadcast your episodes, record, archive and deliver them to you, also we will upload your recorded sessions on your website.
I'm a specialist in my domain, can I have my own braodcasting website ?
This is the most valuable service we provide, you are a specialist in your profession, you want to build a website so you can earn some extra money from ( sometimes a lot of money ), we provide you this service from scratch, build your website, record your sessions, upload them and the money making part is to make your site a paid website which means the website visitor who needs to watch your experienced session can pay and watch them.